Meet ThinkLab, your research partner for the interiors industry.
Tired of working harder, not smarter? We understand. So we leverage research to transform confusion into clarity. Experience the ThinkLab difference.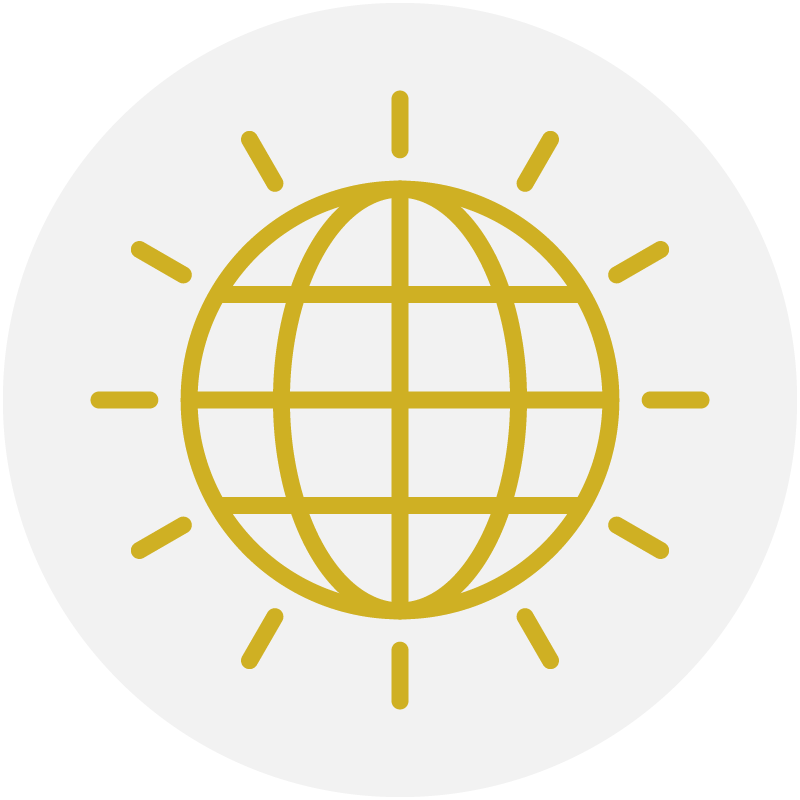 Focused on the Design Ecosystem
We are the only market research firm wholly focused on the design ecosystem.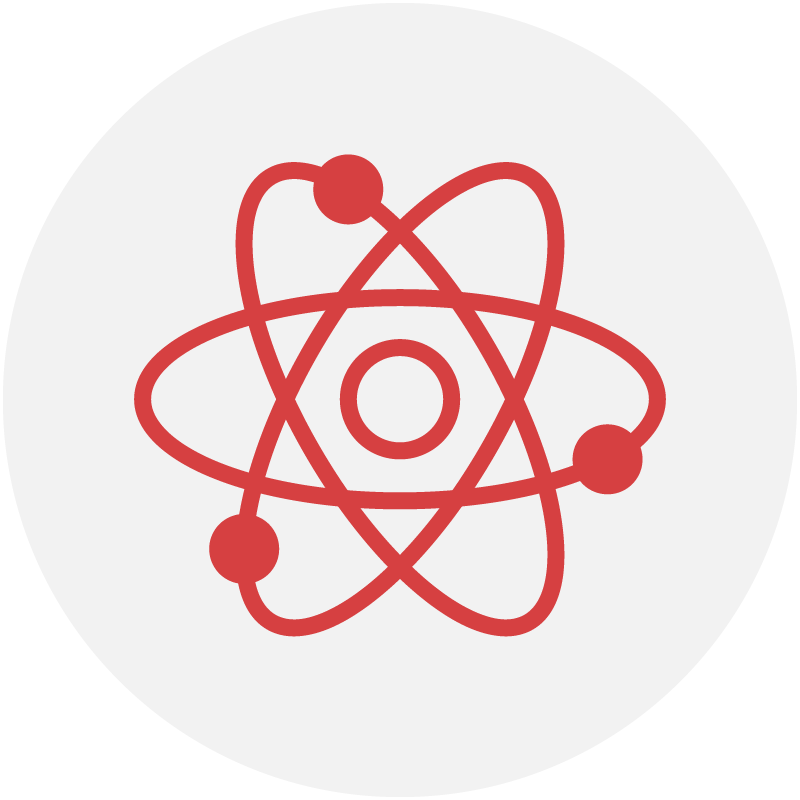 Rooted in Industry Experience
We possess a deep understanding that comes from having lived the worlds of both manufacturing and design.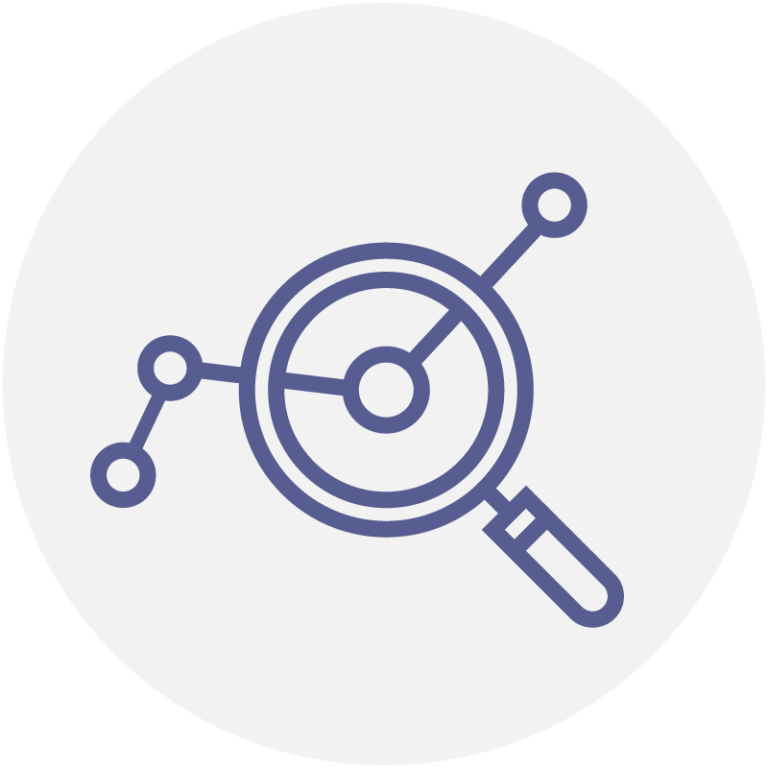 Empowering Informed Decisions
We are uniquely positioned to translate data into actionable insights that drive your business forward, faster.
Focused on the design ecosystem:
ThinkLab exists at the intersection of business and design.
Our passion is connecting the worlds of manufacturing and design to help you make decisions armed with industry-specific market research.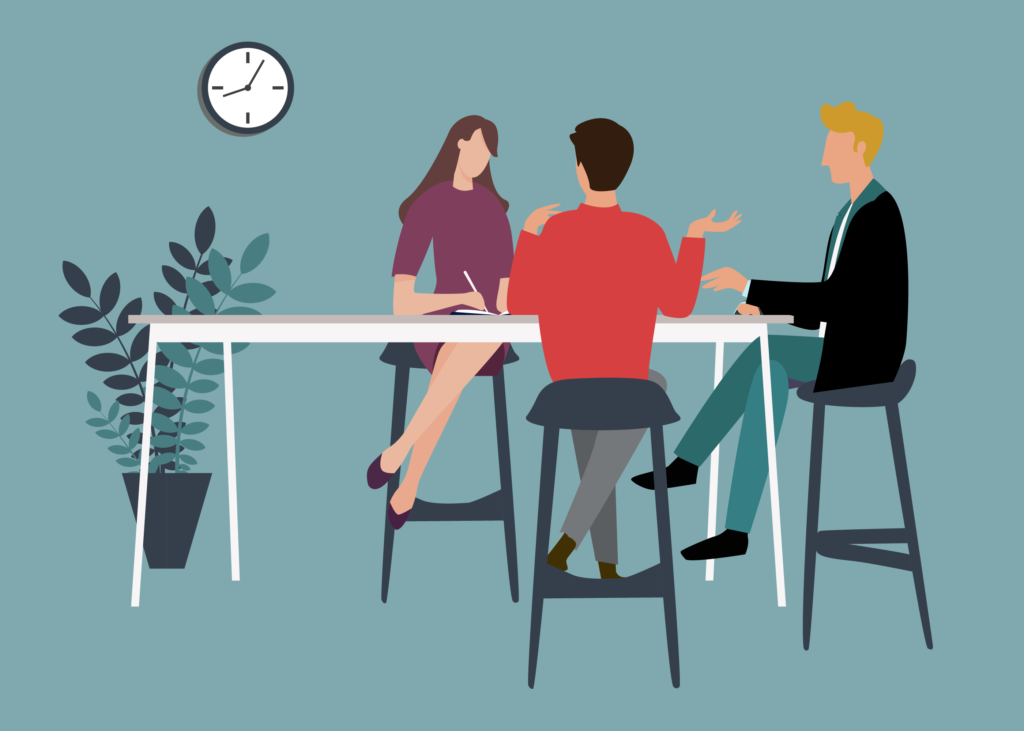 Trusted by More Than 100 Industry Leaders
Manufacturers: Keep your finger on the pulse of design industry evolution.
Become a ThinkLab insider member.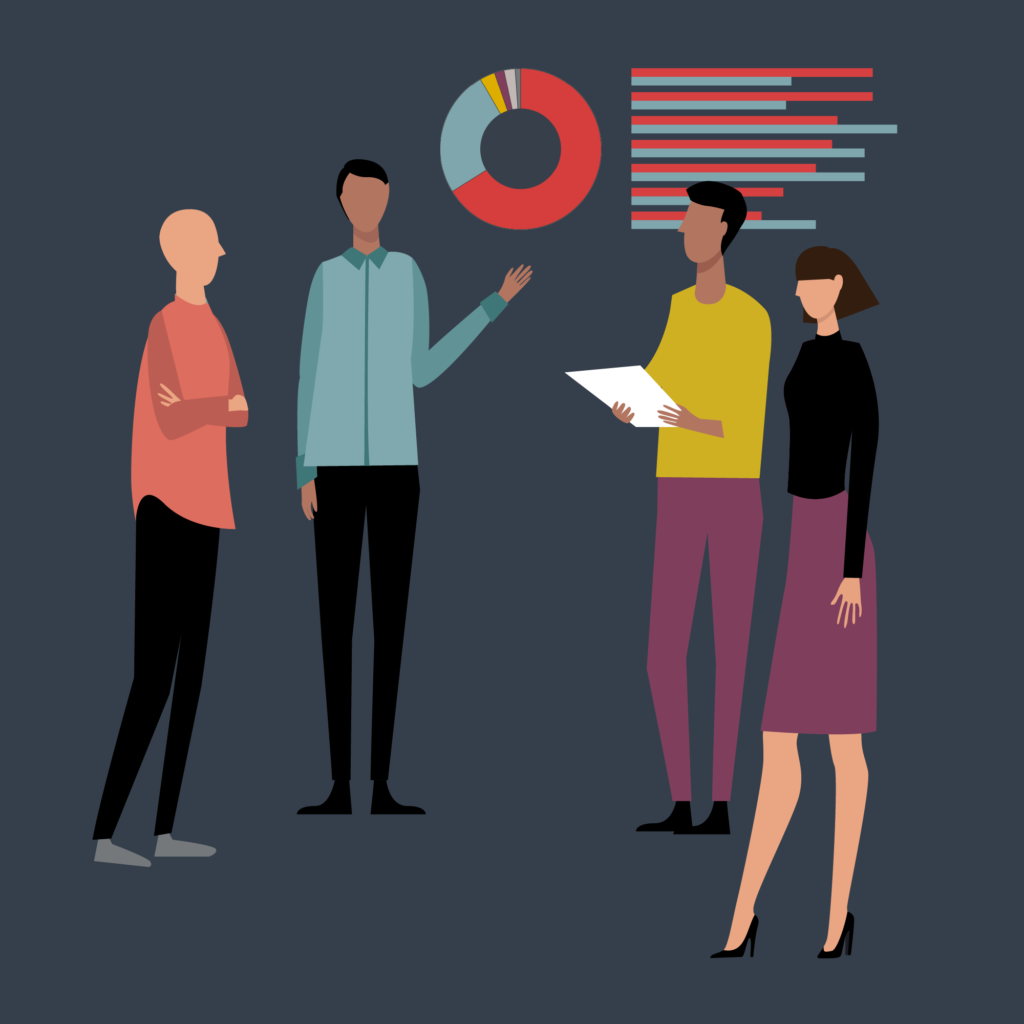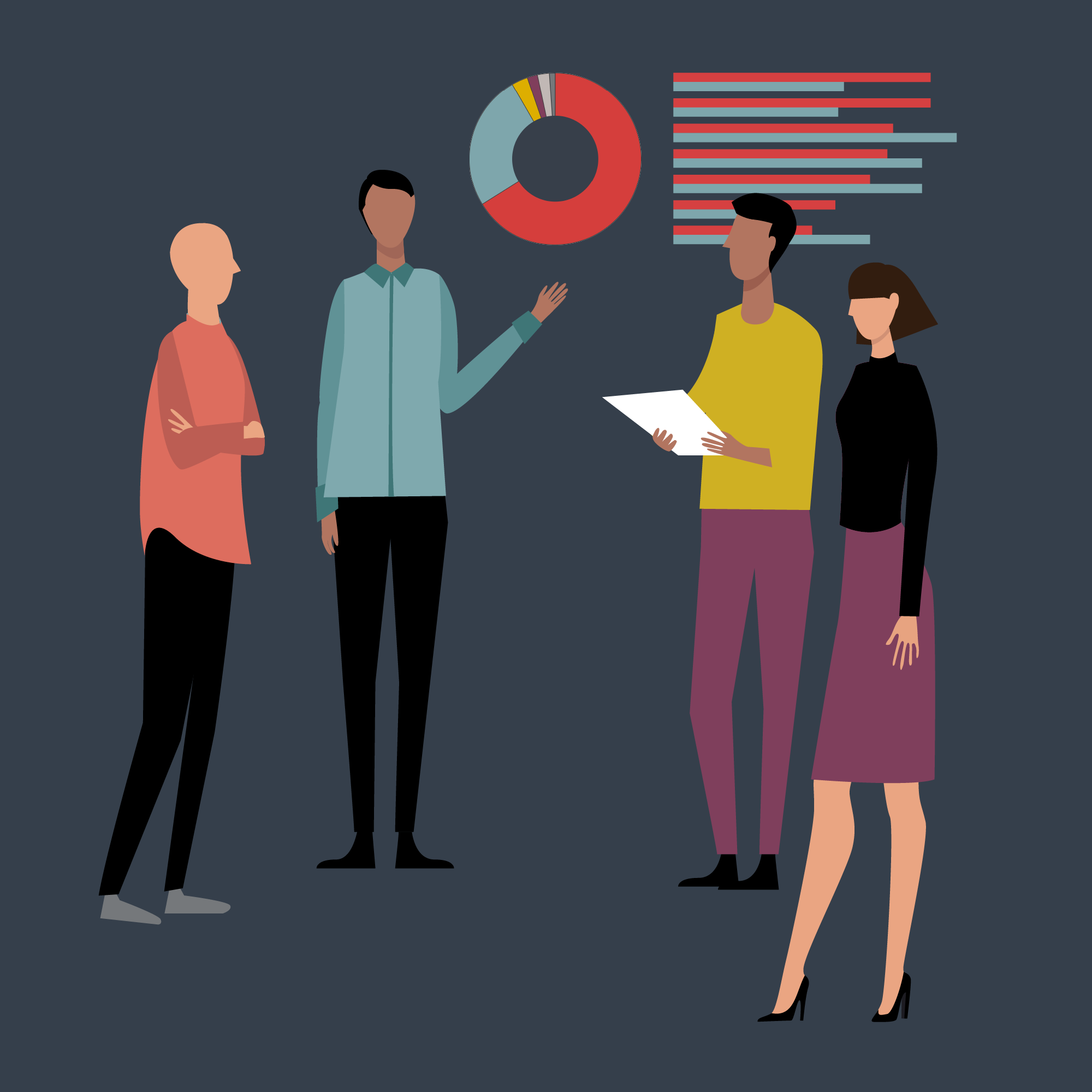 Rooted in Industry Experience:
Fast-forward your approach to industry insights.
Don't waste time bringing non-industry consultants up to speed when you can partner with experts. Having worked in A&D firms and manufacturing headquarters, ThinkLab has research specific to your areas of focus.
Recent ThinkLab Research:
U.S. Design Industry Benchmark Report:
The average designer has 26x as much specification power as the average American has buying power. That number can be up to 111x for Interior Design Giants of Design specifiers.
Average Consumer Spending Power
Average Designer Specifying Power
Designer from Top 200 Firm Specifying Power
Number of Design Firms in the U.S. in 2020.
year-over-year increase in number of design firms.
Shape the future. Share your expert opinions with us.
Be part of a community of movers, shakers, and future trend influencers. Participate in market research to help drive where the interiors industry is headed next. Get exclusive access to results.
Empowering Informed Decisions:
Experience content that inspires action.
ThinkLab keeps a finger on the pulse of industry economics and design process innovation to track trends that will drive our future.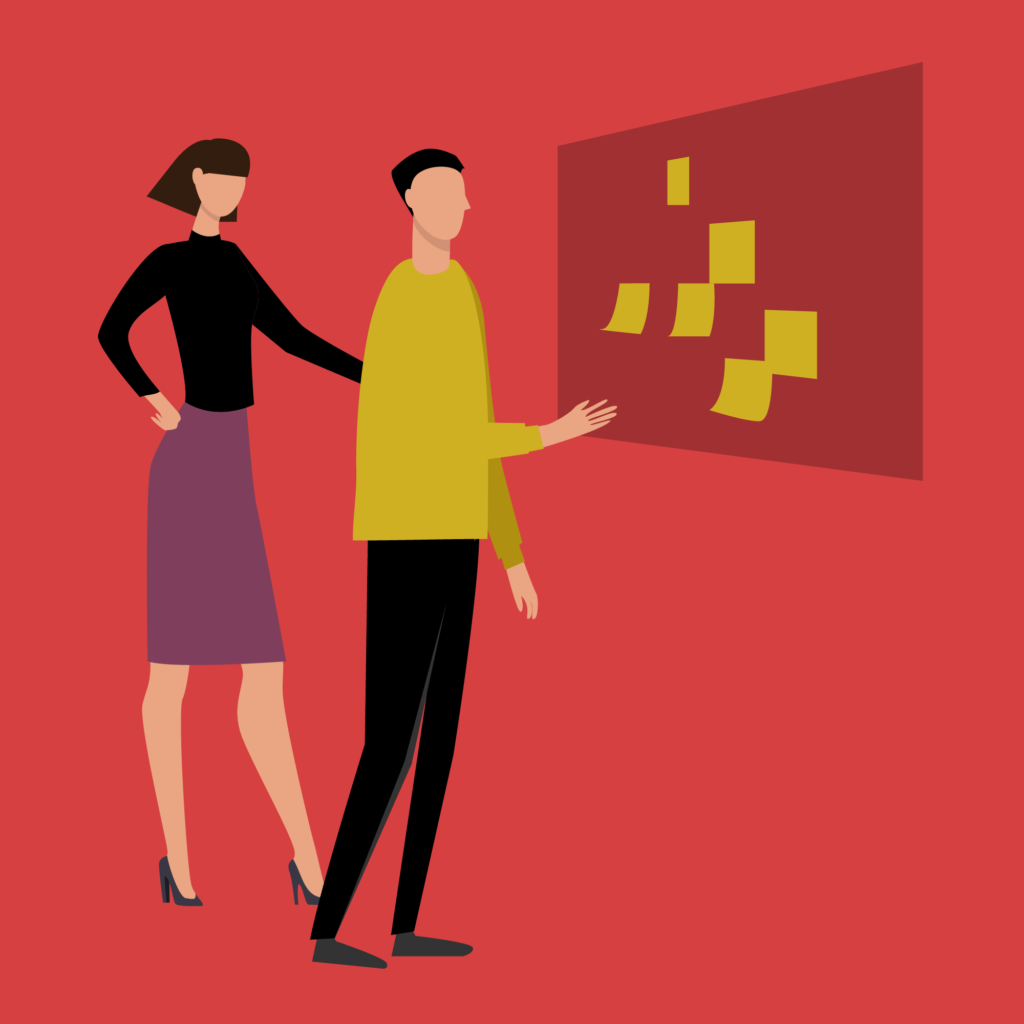 Our Perspective on Hot Industry Topics:
5 Industry Insights You Need for 2023
Each year, ThinkLab looks at the 10 biggest shifts affecting the future of the contract interiors industry. Whether you are a design firm, manufacturer, distributor, or anything in between, this annual exploration summarizes leading indicators of where our collective world is headed, and how we can prepare our organizations to stay competitive for the future. Keep reading to see the 5 shifts to focus on to get ahead in 2023.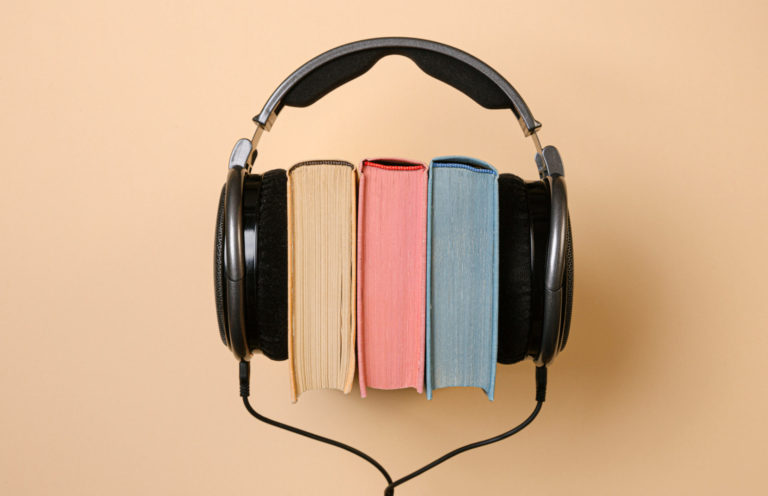 We're pleased to present The Learning Objective, the first podcast for the architecture and design community where you can receive AIA/IDCEC CEU credit for listening on the go, from ThinkLab and SANDOW Design Group.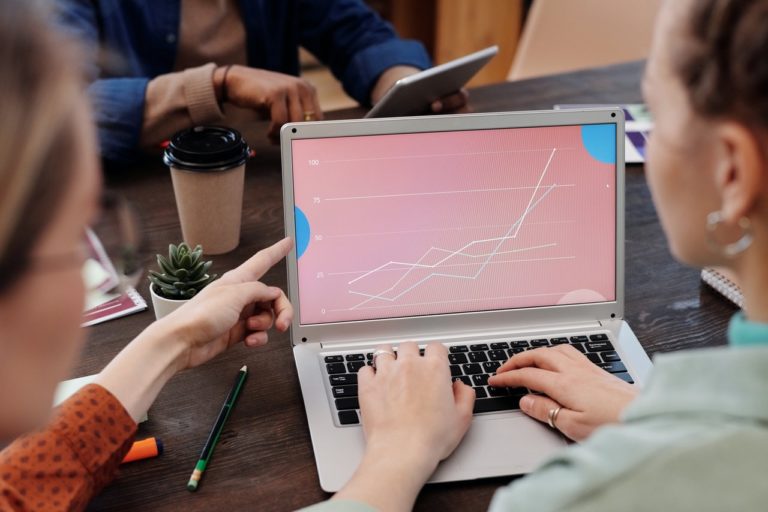 Complimentary Digital Seminars
February: Top Insights from the U.S. Design Industry Benchmark Report for 2023
The design ecosystem is constantly evolving, and when developing your roadmap forward, it helps to be grounded in where the industry, your peers, and constituents stand today. Register today for complimentary access to our full U.S. Design Industry Benchmark Report for 2023 and hear the top insights from our ThinkLab research team.
What can we do that is 100% just for you?
Talk to us about your specific challenge and let us curate a custom solution to solve it.