ThinkLab is Researching the World of Design.
We leverage research on the interiors industry to help you replace assumptions with facts.
Our passion exists at the intersection of business and design.
The interiors industry is complex. We know, because we've worked in design firms and manufacturing headquarters. So, we're uniquely positioned to capture market sentiment, help you track trends, explore emerging markets, validate product concepts, and make your next move well ahead of the competition.
ThinkLab is the intelligence division of SANDOW.
Our global reach expands to millions of A&D professionals who directly and indirectly affect the specification of $263B in various product categories annually, including furniture, lighting, kitchen and bath fixtures, and paint. That means we have access to thousands of specifiers who offer hundreds of insights that translate into one big dose of perspective. But we didn't start here. Originally founded by Amanda Schneider in 2011 as an independent consultancy, Contract Consulting Group (CCG) grew rapidly by 100 percent word of mouth referrals and aided by her role as a blogger for the Huffington Post. As the only market research firm truly focused on the design industry, many discovered that rather than trying to help outside consultants get up to speed on the complexities of our unique industry, CCG could help their businesses through a deeper understanding of the intricacies of the design industry.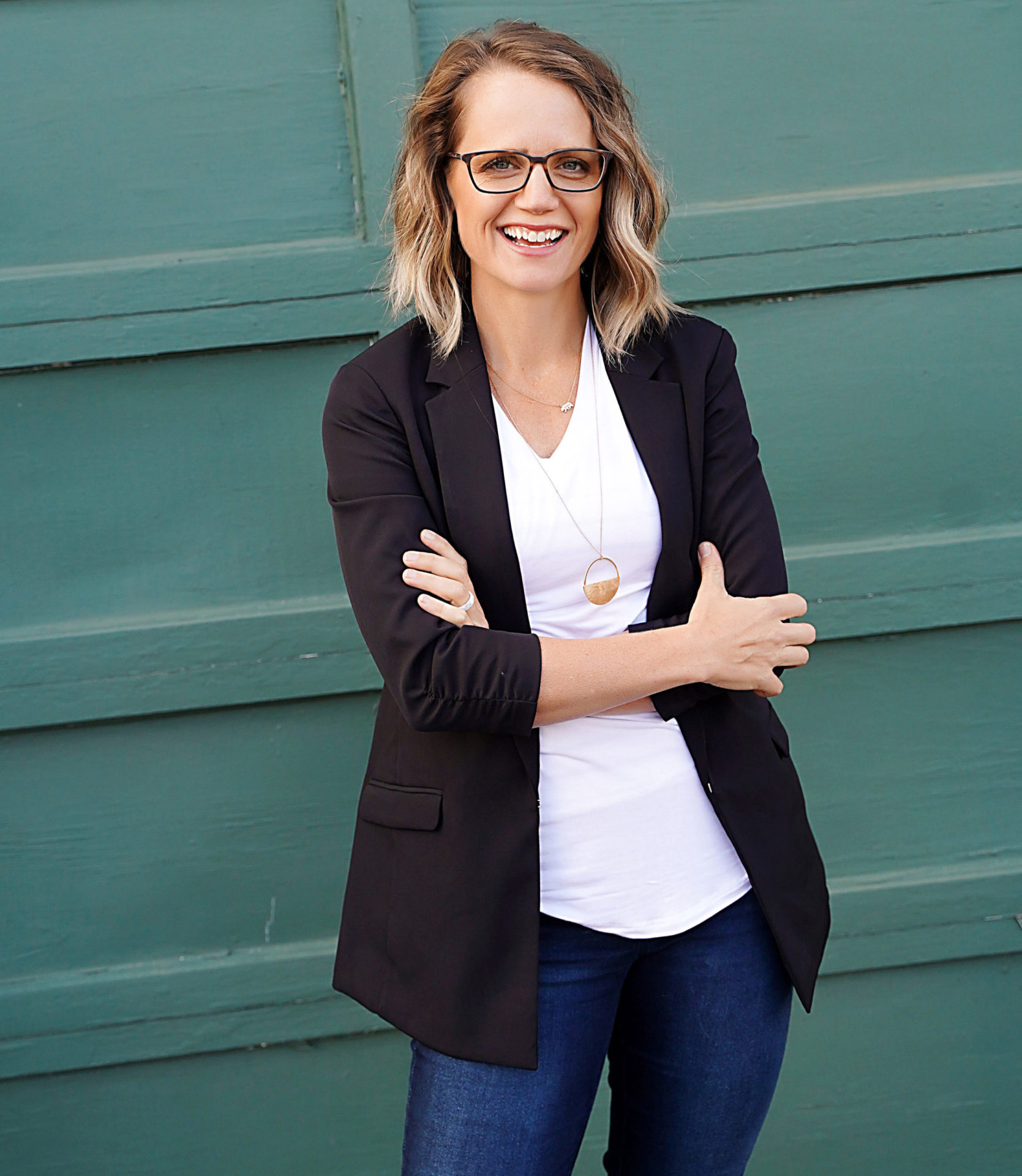 In November 2018, CCG was acquired by SANDOW (the parent company of Interior Design Media, Material Bank, Metropolis, and many other design-driven brands in media and beyond) and rebranded as ThinkLab This move coupled SANDOW's design industry leadership position and broad reach with CCG's passions, expertise, and research methodologies. Amanda and much of the core CCG team remain on to grow the company and scale to serve a much broader audience: from commercial to residential, and including product categories from lighting to furniture to flooring and everything in between.
"One of our passions at ThinkLab is looking at the less sexy underbelly of design—the business side of design. We dive into everything from economics to business to innovation, and explore not just the objects being designed, but the process of design itself."
Amanda Schneider, President
We're designers who think like researchers, and researchers who think like designers.
ThinkLab's core team is a diverse group of former product and interior designers, marketing directors, showroom managers, sales reps, and sustainability gurus united by our expertise in, and love for, the world of design.
And we leverage our extensive network to curate the expertise needed to solve your most pressing business challenges.
Amanda Schneider
President
Olga Odeide
Business Development
Erica Waayenberg
Research & Content Development
Meredith Campbell
Research & Content Development
Jessica Jenkins
Research & Content Development
Anna Lu
Project Management
Kayla Aimee
Digital Strategy
Allison Roon
Research & Content
Marykate McCarthy
Business Development
Tana Gam-Ad
Graphic Design
Need to make data-driven decisions?
Let us create the market research solution that's perfect for your unique challenge.