5 Days, 5 Ways to Revolutionize the B2B Sale
Amp up your B2B sales with curated step-by-step tactics for success, delivered straight to your inbox.
Understand the voice of your customer with research tailored to your area of expertise.
Eliminate the guesswork. Drive decisions with data.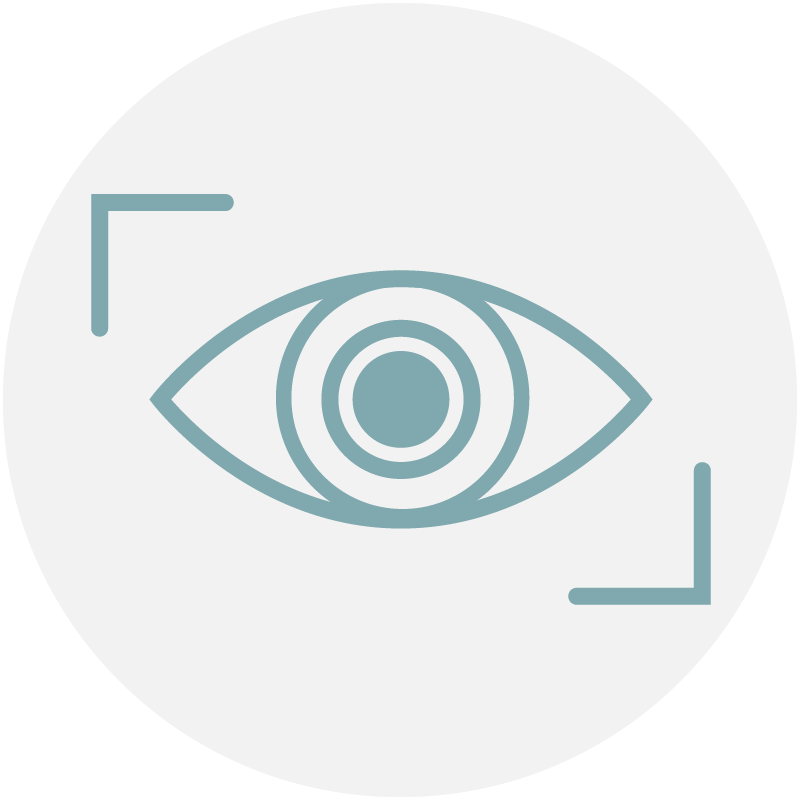 Set the right Strategic vision.
Drive business forward and make big decisions with confidence.
Test small. Launch big.
Track trends. Discover opportunities. Launch innovative products.
Strengthen your message.
Create the tools that matter most to specifiers.
Grow your Bottom Line.
Develop business tactics that can close more deals.
Taking market share doesn't happen by accident. Partner with ThinkLab to replace assumptions with facts and perspective about how the interiors industry is evolving. Then let's interpret and apply that data to drive your business forward, faster.
Download the Hot Market Growth sample report. Want the full report? Become a ThinkLab insider member.
Manufacturers: Need access to exclusive, industry-specific market research?
Become a ThinkLab Insider member.
Product Development Teams:
Ever wonder what they say when you're not in the room? Partner with ThinkLab to curate a design audience that helps you launch relevant products and ease your investment angst.
Question:
What is your primary role on a project as a specifier?
Selecting finishes (carpet, tile, fabrics, paint, etc.)
Do you need crowd-sourced feedback from A&D so you can invest in the tools that matter most to specifiers without wasting precious resources? This study collected insights from hundreds of specifiers examining which tools designers want most, and how their needs differ by generation.
Designers are busy, but loyal. Building relationships is crucial, and in the new, digitized world, old tactics don't work. Develop simple, effective strategies that make you the go-to for today's specifiers.
The design industry is ever evolving and setting a strategy for how to connect with this audience requires an understanding of where we stand today. ThinkLab's U.S. Design Industry Benchmark Report explores key industry trends and benchmark data across 7 essential categories including geographic and economic design firm profiles to equip your team for success.
As the consumer experience gets increasingly frictionless, B2B buyers expect the same. Our step-by-step toolkit of solutions helps you save time and energy with 100 actionable ideas to revolutionize the B2B sale. It's your clear roadmap to driving real results for to drive success in key areas for the interiors industry.
We solve unique problems with custom services:
What can we do that is 100% just for you?
CEUs
Designers are busy. CEUs can help you reach them.
Competitive Studies
See how you stack up against the competition
Interviews & Focus Groups
We facilitate conversations with brilliant design minds.
Want to partner on what's brewing next?
Influence research topics and participate in design thinking sessions that market your brand to the design community.
People Are Seeing Results:
We're proud of the work we
'

ve done for our clients, and they value our partnerships.
"ThinkLab has been a valuable source of data, insights, and relationships for us at Design Public Group as we continue to innovate and grow our business. We will continue to collaborate with them and would highly recommend ThinkLab to anyone looking for intelligent insights into the contract interiors market."
In an environment where everyone is pushing out content and expertise; the webinars, reports and other resources that I get as a Thinklab Insider+ are the most valuable by far. Jam packed with the exact insights I need right now and validate the direction we are headed."
"Being a ThinkLab Insider+ member has provided our organization with great little nuggets of industry wisdom, delivered on a regular basis, straight to our inbox. We love getting early access to research that helps us use data to make business decisions!"
We just completed our first three CEU presentations. People who didn't even need CEU credits came out just to hear the content! We are taking this show on the road and it's going to generate new business and relationships for Source from a different angle. Thank you, ThinkLab, for creating such a positive tool for us.
The ThinkLab team has an amazing grasp of the complexities of the office furnishings market. Through direct research, ThinkLab helped us to understand the challenges we face with our sales strategy and gave us direction in addressing these challenges.
ThinkLab has completed several projects for us to date. They bring an invaluable breadth of experience, they are quick to understand your objectives, and deliver high quality results. I have been immensely pleased with the projects completed for us both in content and timing. ThinkLab has become a great asset to our team.
ThinkLab is my go-to source for research projects on various workplace topics. The team's knowledge of our industry & connections within it make my projects go more smoothly, which helps KI produce unique, impactful output in a timely manner.
A lot of people like to think they know what is driving change in the way we work. ThinkLab actually does. ThinkLab takes meticulous research and turns it into something actionable. Its group of talented pros has the unique ability to see trends on the horizon — before they actually arrive. They are thorough, engaging and smart. The content they create helps the industry understand what's happening in our evolving world and we are proud to partner with them.
When CBRE Furniture Advisory Services wanted to start a game-changing discussion, we decided to partner with ThinkLab. They leveraged their broad industry perspective to skillfully facilitate a process that inspired us to dig deeper and think bigger. We would not have accomplished our goals without this talented and passionate team.